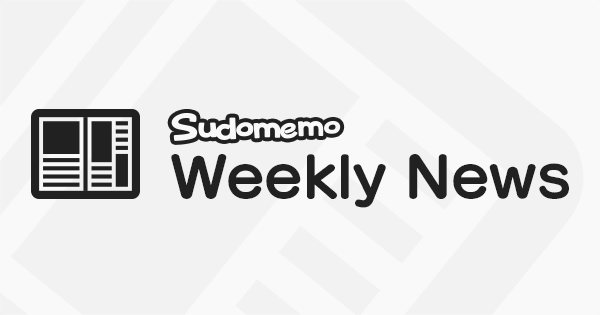 Hey there everyone, DeepRising here with the Weekly News Letter. There was a great response to last week's topic "Computer Games". Well done to everybody who entered. Here are the winning flipnotes.
Our Favorite Flipnotes from last weeks Topic "Computer Games"
Our first entry by MetalSonic shows two classic Retro computer games being played. We really felt like we were watching a gamer at play. Great flipnote.
In this flipnote by Momo❤™️ we see a gamer at play, and wearing a head-set. The game sound effects are just perfect and sell the idea beautifully.
We loved the multi-image effect used in this entry by Tess. A speed run could well be in progress here!
We really enjoyed this Ode to their favorite games and game characters by User.
We chuckled with delight at this 'Let's Play' styled flipnote to the Markiplier Re-mix by Derpy King. It's toe-tappingly excellent, "Doodly Doo - Oh boy'.
This awesome entry by Titan2001 is a beautifully made arcade game flipnote. We were really rooting for the little guy, but alas, the boss spaceship spells game over.
The computer game in this entry by Endergamer looks like a lot of fun and has a nice three dimensional quality to it, not to mention an adorable bouncy character called Cubert.
Some computer games have puzzles and riddles to solve in order to progress. The adventurous rabbit in this game flipnote by S.Dog doesn't take the riddle seriously, and pays the price.
This Weeks Topic - "Medieval Times"
This week's topic is 'Medieval Times'. This was the Middle Ages and was a time of Knights on horse back, and jousting. The lands were ruled by Kings and Queens who lived in castles surrounded by moats. Their armies fought with swords and shields, bows and arrows and all manor of other weapons, and huge banquets with elaborate dishes, honey mead and Jesters were the celebrations of the day.
We really love the way your all so creative with these topics and look forward to seeing the flipnotes you create for them. Make sure to post your entries to the Weekly Topic channel, and the deadline for your entries is the 2nd of July. Keep on flipnoting and the best of luck with your entries.
PS. We would like to encourage everyone entering the weekly topic to check the full Topic Title in the News Letter, as it is not always fully visible on the channel button. Thank you.