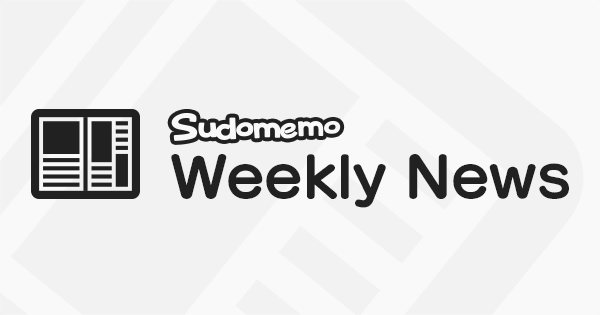 Hey there everyone, DeepRising here with the Weekly News Letter. There was a great response to last week's topic "Swamps". Well done to everybody who entered. Here are the winning Flipnotes.
Our Favorite Flipnotes from last weeks Topic "Swamps"
While lost in a swamp, a stick man King is caught off guard by a scary monster, in our first selection this week by ☆ KⒶden ☆. The swamp is very nicely drawn, with great voice acting for the characters, and we loved the fantasy theme too.
This enchanting MV by Rosecore features a swamp nymph called Serenity. The character drawing, movement and textures flow nicely with the great choice of music.
Two stick men have an unexpected encounter in a Florida swamp, in this hilarious Flipnote by SioSoalCat. What a great comedy routine, clearly told, and we laughed out loud at the punch-line. Great job!
A lazy day at the swamp is personified in this MV, by Kêithkash★. The character design is really great, and we couldn't stop chuckling at the raccoon's expression. He certainly looks alerted to the visit.
This guitar strumming swamp dweller can really hold a tune. The lip-synch is perfectly done, and the poses and movements in the performance are spot on, in this entry by ZyZa.
The bubbling swamp water and cricket noise sound track, really immerses the viewer in this animated drawing by EvilZ.
This Weeks Topic - "Sarcasm"
This week's topic is sarcasm. Sarcasm is the use of irony to mock or convey contempt. We've all heard sarcasm before in one form or another. You say one thing, but mean the opposite. "That's soooooo cool!", using emphasis on the word "so" for sarcastic effect.
Sarcasm can be extremely funny, or hurtful if you're on the receiving end of it. It has also been described as a coping mechanism, and hostility disguised as humor.
There's some great sarcastic cartoon characters, such as Squidward Tentacles from SpongeBob SquarePants, Daria from MTV, and Tina Belcher from Bobs Burgers. My favorite sarcastic TV character is 'The Black Adder'. There could be more than a few classic quotes to think about using from there too.
Find your sarcastic dialogue wherever you like, or why not put your voice acting to the test, and record your own voice for your Flipnote.
We really love the way you're all so creative with these topics and look forward to seeing the Flipnotes you create for them. Make sure to post your entries to the Weekly Topic channel, and the deadline for your entries is the 7th of July- (12pm EST / 4pm GMT) Keep on Flipnoting and the best of luck with your entries.
Sudomemo Tickets
Sudomemo Tickets are special items which can be redeemed for prizes like colored stars, themes and more. Visit your creator's room, at the bottom of the page, to find your Tickets. A new Ticket is available every 8 hours, when you log-on to Sudomemo.
Also, redeem codes for special promotional Sudomemo Tickets with other prizes, by following Sudomemo's Instagram and Twitter social media sites.