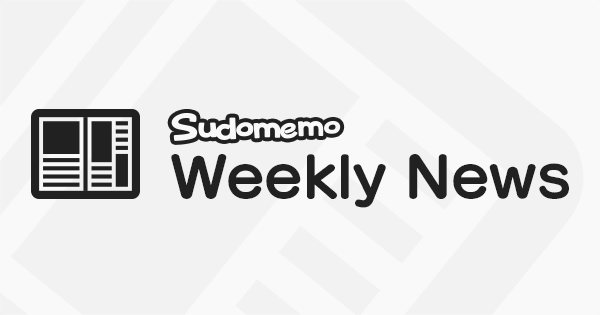 This is DeepRising, back again with the Weekly News. We've got a new topic for you this week, but first let's finish catching up on the previous weekly topics with the winners of the weekly topic "Time Travel" flipnotes.
Our Favorite Flipnotes from the Topic "Time Travel"
In this first flipnote by zed.32 a character whizzes through time with the use of a device on his wrist. We loved the ever changing scenery that suggests the passing of time so well.
We loved the use of the DSi camera kaleidoscope to create the time travelling effect in this next flipnote by Flipboy12. In this flipnote the time traveller gets a sandwich for their troubles. A nutritious reward for such an adventure : ).
[unknown]
The energy of this flipnote by DreamyJuju was electric! It's time travelling story features a T-Rex and Dub-Step music, which was a great choice for its style.
A candy bar from the future is the goal for the time traveller in this next entry. We also really loved the expressive voice sound effects created in this flipnote by PiggyFox
We liked the interesting way in which time travel is used to revisit old drawing styles in this flipnote by TruffleS. In it, a dragon travels back in time, becoming the older style character, and he's not happy about it.
sunny☀ 's OC gets more than they bargained for in this flipnote, when a time travelling journey results in a pursuit by a scary dinosaur. But there's a happy ending...........for the dinosaur XD.
[unknown]
This Week's Topic - "Magic"
Ok and now for this week's new Topic we've chosen Magic. We're thinking card tricks, illusions, transformations, levitations and potions, wands, invisibility. Or how about pulling a rabbit out of a hat, that's very traditional. Infact anything magical at all, people, places objects, go for it : ). Remember to post your entries to the Weekly Topic channel, and that the dead-line for entries is Sunday the 24th July. Good luck with your entries every one, and keep on flipnoting.
P.S. Please note, as of today, the minimum donation amount is being raised to $5. Any donations under $5 made before today are fine.