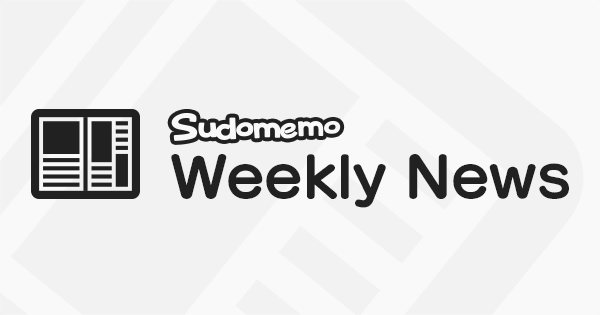 Hey there all you flipnoters. We're fully caught up now and ready to move on with new topics each week. There was a really great response to last week's Magic Topic with lots of very creative ideas on the subject. Well done to everyone who entered. And now, here are the winners.
Our Favorite Flipnotes from the Topic "Magic"
We really loved this frenzied magical mash-up from Doleort. It was wonderfully animated and really exciting to watch.
J£R£Mî とÖX really captured the essence of stage magic in this flipnote.
A magical play on words is the subject of this great flipnote by VA
A friendly dog is magically transformed in this flipnote by Aysa😃. We especially liked the sound effect of the cast spell.
Magic is not always the best way to win a girls heart, as we see here in this amusing flipnote by ChewieLui.
A punchy animation style and nice character design make for a great flipnote here, by DUbbLE Dib.
Pulling a rabbit out of a hat is taken to a new dimension in this clever and surprising animated cycle by Mippness.
[unknown]
This week we've selected the Topic "Toys". Off the top of our heads were thinking teddy bears, dolls, action figures, Lego, play doh, and marbles. And how about Yo-Yo's, frisbees or water pistols. My little Pony or Mr Potatoe head, it's all good ! Why not use your own toys to make a photo flipnote. Have fun and enjoy : ).
Remember to post your entries to the weekly topic channel. The deadline for entries this week is the 31st July. And don't forget, Weekly Topic winners get Sudomemo citizenship as well as coloured coloured stars, so keep on flipnoting and good luck with your entries.