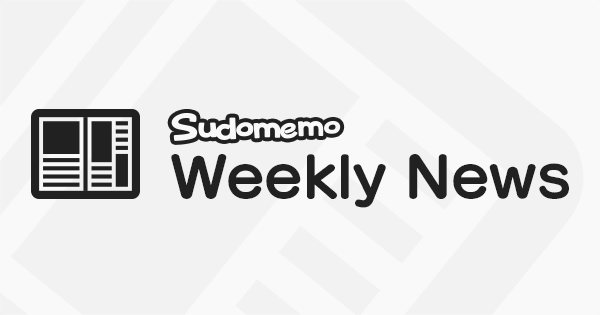 Hey there everyone, DeepRising here with the Weekly News Letter. There was a great response to last week's topic "Cavemen". Well done to everybody who entered. Here are the winning flipnotes.
Our Favorite Flipnotes from last weeks Topic "Cavemen"
In this first flipnote by Buttons a caveman is discovering fire. But watch those fingers XD.
In this, the first of the 'Flintstones' styled entries by T-RIP-T two rotund cavemen are chasing each other. We really loved the cycling cave background, and the running sound effects were spot-on.
The awesome caveman in this flipnote by 99th Dream is the best at everything, and no doubt a legend in his time. Survival of the fittest? There's no contest!
[unknown]
In this second 'Flintstones' styled entry by 「mattboo」™ Fred and Barney both want Fruity Pebbles cereal for their breakfast. There's loads of great action and comedy in this Bedrock based flipnote.
A caveman uses flints to start a fire in this flipnote by MDoodle112. Very nicely done.
This toe-tapping action packed entry by ☆JCRelic★ gives us an exciting glimpse into the life of a caveman.
This Weeks Topic - "Russian Dolls"
This week's topic is Russian Dolls. A Russian Doll is a set of hollow wooden dolls of decreasing size, placed one inside the other. They come in many styles, traditionally painted wearing native costumes. (Check Wikipedia:Russian nesting Dolls, for more description and images.) Now adays they can be painted to look like cartoon characters, political figures, or even beautiful landscapes. For this topic it could be fun to draw your Russian dolls as anything you choose, or any design style that you like. We really love the way your all so creative with these topics and look forward to seeing the flipnotes you create for them. Make sure to post your entries to the Weekly Topic channel, and the deadline for your entries is the 6th of August. Keep on flipnoting and the best of luck with your entries.