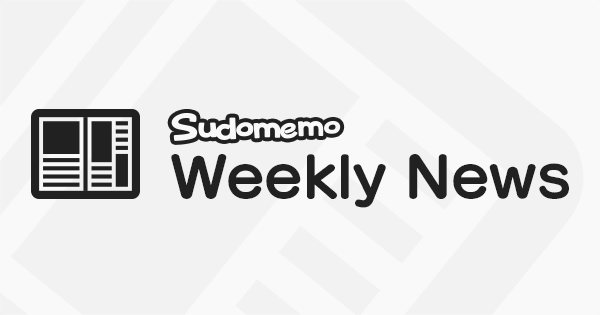 Hey there everyone, DeepRising here with the Weekly News Letter. There was a great response to last week's topic "Back to School". Well done to everybody who entered. Here are the winning Flipnotes.
Our Favorite Flipnotes from last weeks Topic "Back to School"
In our first selection this week, by ☆ KⒶden ☆, we see a typical day at his school. After two hours of maths, he's in a pretty bad way XD. Thank goodness it's home time.
Kêithkash★ is all set for school and raring to go! This must be one of these new minimalist schools, as his desk looks surprisingly emptying! LOL
Check out the school dinner in this Flipnote by EvilZ. Eww, is it still as bad as I remember. XD.
We loved this 'in your face' comedy style school commercial, by Xander T. It's got everything from Algebra, to horrible toilets, and it's free! :D
This beautifully drawn and animated Flipnote by kim shows how a return to school can be a cause for anxiety and sadness.
This Weeks Topic - "The Muppets"
This week's topic is The Muppets. From Sesame Street, to the Muppet Show, Jim Henson and his team of puppeteers created many wonderful characters. From Kermit the frog, Miss Piggy, Fozzie Bear and the Great Gonzo, in the Muppet Show, to Big Bird, Oscar the Grouch, Bert and Ernie, The Count, and Cookie Monster, from Sesame Street. They're so much fun, in the way they moved, they're wacky design, funny voices and zany antics, they really sparked the imagination, and were educational too.
Which was your favorite Muppet? I always loved Pigs in Space!
Or why not create your own Muppet type character. And don't forget to checkout YouTube, there's loads of clips from the shows.
Wacka-Wacka!
Make sure to post your entries to the Weekly Topic channel, and the deadline for your entries is September 1st 2019 (12pm EST / 4pm GMT) Keep on Flipnoting and the best of luck with your entries.