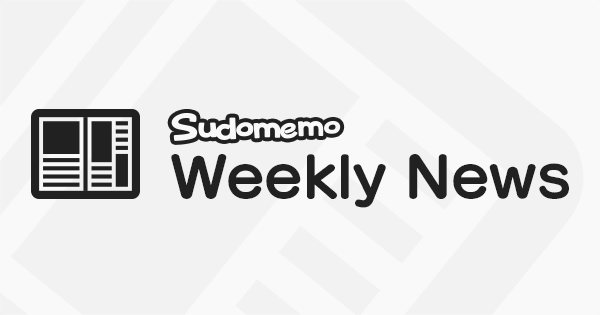 Hey there everyone, DeepRising here with the Weekly News Letter. There was a great response to last week's topic "Snakes". Well done to everybody who entered. Here are the winning flipnotes.
Our Favorite Flipnotes from last weeks Topic "Snakes"
In this first selection by Wh!sper we see that it is not the size of a snake that matters, but the size of a snakes mouth that wins the day.
A snake slithers expertly through a tropical terrain in this fantastically animated flipnote by Doctor Q..
Snakes can be Super stars too, and this Cobra has got to be destined for Hollywood. This fantastic entry by Kaida had us tapping our toes with delight.
This beautiful entry by MoonMoonTX charmed us with it's tale of a friendship between a pet snake and its owner.
We had tears in our eyes with this sad and beautiful flipnote by AlecTheCat.
We really loved the wacky, woozy, psychedelic snake in this entry by Dowmatic. The overlapping movements and fluid animation are fantastic!
Medusa is having a 'bad hair day' in this entry by mrjohn. It's time for a shower with 'Snake and Shoulders' shampoo.
This Weeks Topic - "Venus Flytrap"
This week's topic is the Venus Flytrap. This would also include all other carnivorous plants both real and fictional. There are many carnivorous insect eating plants such as the Pitcher Plant, the Waterwheel Plant and of course the Venus flytrap. (Note: Google 'carnivorous plants' for more description and images.) There's also many more fancyful and monsterous carnivorous plants in the world of science fiction. Plants with brains, plants that move about and, frighteningly, plants that eat people : O. There's some great examples in cinema; 'Day of the Trithids' and 'Little shop of Horrors' are two of my favourites. Or how about 'Plant 42' from the computer game Resident Evil. That's a scary one too. Your entries could be scientifically accurate, or a Plant Monster fest. It's entirely up to you! We really love the way your all so creative with these topics and look forward to seeing the flipnotes you create for them. Make sure to post your entries to the Weekly Topic channel, and the deadline for your entries is the 3rd of September. Keep on flipnoting and the best of luck with your entries.