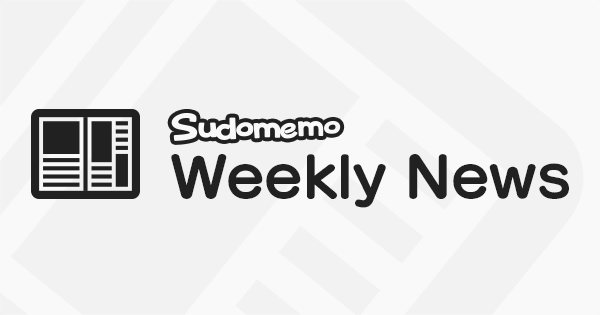 Hey there everyone, DeepRising here with the Weekly News Letter. There was a great response to last week's topic "Heavy and light". Well done to everybody who entered. Here are the winning flipnotes.
Our Favorite Flipnotes from last weeks Topic "Heavy and Light"
A barbell proves way too heavy to lift in this flipnote by Weegee.
The last straw was just too much for the poor camel, in this flipnote by Kahn.
There's really great heavy animation of the see-saw in this flipnote by RazBerry
[unknown]
Both heavy and light objects are put to the test in this flipnote by MysticEve
A balloon floats lightly upwards in this flipnote by ひみまは(himi)
We loved the canon shot in this heavy flipnote by animate 4u
A fisherman catches both a light fish and then a heavy one in this flipnote by JRDE
A rock lift is stylishly animated in this flipnote by Inhale
There's fantastic floaty lightness in this flipnote by LightStar
This Weeks Topic - "Monsters and Creatures"
We have a beast of a topic for you this week. It's Monsters and Creatures. There are loads of great monsters and creatures in films books and mythology, such as Trolls, Dragons, Gremlins and Goblins. And how about the Hydra, the Cyclops and the Minator. There's also the giant monsters like Godzilla and KingKong, who love trampling cities with their huge monster feet. And don't forget the Lochness monster. Does it exist or not? How do monsters live? Why do they do what they do?
Hint : Why not research your chosen monster on Google to inspire your flipnote ideas.
We're looking forward to some Roaringly good flipnotes on this topic. We love the way your all so creative and look forward to seeing the flipnotes you create.
Make sure to post your entries to the Weekly Topic channel, and the deadline for your entries is the 4th of September. Keep on flipnoting and the best of luck with your entries.