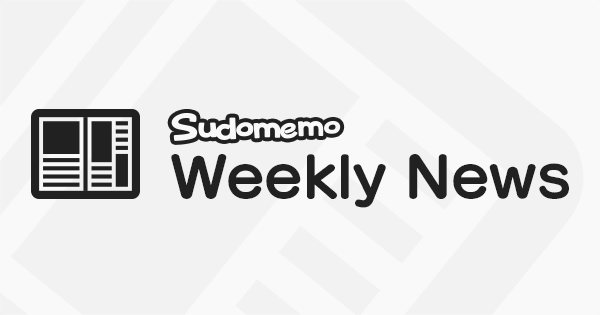 Hey there everyone, DeepRising here with the Weekly News Letter. There was a great response to last week's topic "Bears". Well done to everybody who entered. Here are the winning Flipnotes.
Our Favorite Flipnotes from last weeks Topic "Bears"
This catchy MV, by Kêithkash★ features the We Bare Bears. What a charming bunch they are :D.
This sleepy bear, by M○●k¡☆♥◇ enjoys catching fish in the river and honey fresh from the hive. He looks all set for the winter now :).
There's an extremely flatulent bear in our next selection, by Some Kid. What ever you do, don't light any matches! XD
A bear tries out some Pun-tastic comedy on his audience, in this entry by Lucky02/Ky. Oooooooh! That joke was just unbearable! XD
A very determined bear craves a juicy apple, in this Flipnote by .♦axie♦.. However, in-spite of his ingenuity, he still goes hungry! Poor chap. :(
This Weeks Topic - "Spaceships"
This week's topic is Spaceships. This would include both real, and fictional ones.
The Appollo missions landed men on the moon. While the space shuttles flew many Earth orbiting missions, launching probes, satellites and the Hubble space telescope. And even today, India has very recently sent a lunar orbiter to study the moon, with an attempted lander, which unfortunately was lost.
As well as real spaceships, there are a vast amount of fictional ones too, in films, television and other media. Among my favorite spaceships are the starship Enterprise - (Startrek), the Millennium Falcon - (StarWars), the TARDIS - (Dr Who) and Starbug - (Red Dwarf). Any one of these would look great in a Flipnote. Or why not design your own spaceship, crewed with your own characters, and send it on a mission into outer space!
So weather it's the blast of the rockets, the G-force of lift off, or boldly going where no one has gone before, we can't wait to see your spaceships in action!
We really love the way you're all so creative with these topics and look forward to seeing the Flipnotes you create for them. Make sure to post your entries to the Weekly Topic channel, and the deadline for your entries is September 15th (12pm EST / 4pm GMT) Keep on Flipnoting and the best of luck with your entries.