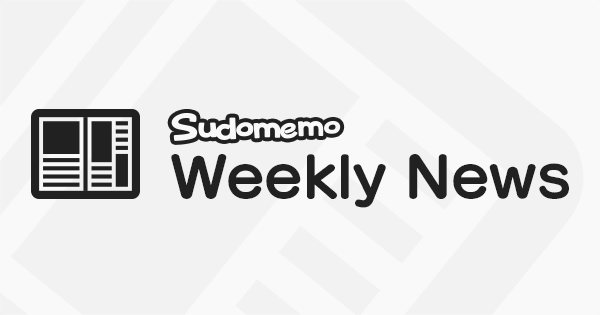 Hey there everyone, DeepRising here with the Weekly News Letter. There was a great response to last week's topic "Muscles". Well done to everybody who entered. Here are the winning flipnotes.
Our Favorite Flipnotes from last weeks Topic "Muscles"
Our first selection by Blood wolf features a body builder dog who looks set to win the canine equivalent of 'Mr Universe' with no problems at all. It's brilliantly animated, and the anotomical muscle drawing is amazingly detailed.
This next entry by Sh41 is a nicely animated weight-lift. It must have taken skillfull use of the loop-select tool to get this just right.
In this underwater flipnote by Doctor Q. a mussel is training his muscles! A mollusc pumping iron, how absolutely 'Pun-tastic'. :D.
[unknown]
This beautifully animated entry by Sh@è shows the muscle structure of a running dog, in motion. It's really amazing to see the running movement of the muscles and skeliton in the X-Ray view.
We were totally blown away by this toe-tappingly great Muscle MV flipnote by Mini-E.
This musical muscle contest flipnote by ✕HighVolt✕ features some very impressive feline physiques.
[unknown]
The massively muscular arm in this entry by zed.32 is not all that it seems.
This Weeks Topic - "Fishing"
Fishing is a popular and relaxing past time. It's also how we get the fish we eat. There's different types of fishing, such as fly fishing, rod fishing and net fishing. Anglers like to fish from the side of a river, or from a rowing boat, where as fishermen sail out to sea to catch huge amounts of fish in giant nets. There's lots of gadgets and gizmos used in fishing. There's rods, hooks, lines, reels, floats, and flies to name but few. I especially like the waders they wear to fish in rivers. A huge pair of rubber boots that comes up to the waist and above. So cool :D. We really love the way your all so creative with these topics and look forward to seeing the flipnotes you create for them. Make sure to post your entries to the Weekly Topic channel, and the deadline for your entries is the 17th of September. Keep on flipnoting and the best of luck with your entries.