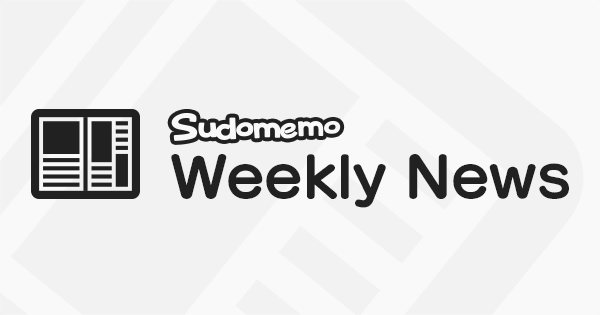 Hey there everyone, DeepRising here with the Weekly News Letter. There was a great response to last week's topic "Under Water". Well done to everybody who entered. Here are the winning flipnotes.
Our Favorite Flipnotes from last weeks Topic "Under Water"
The underwater antics of seals is the subject of our first favorite flipnote by WiseMuffin.
A submarine cruises by under the water in this flipnote by VERO.
In this entry by STⒶⓇSⓎSTEM a droplet of water from a watering can is the home for many single celled organisms.
A Lego man goes for a dip in this flip. We really loved the ingenious mix of stop-motion and drawn animation here, by Natemine.
Here we see a cat who actually loves being underwater, in this catchy MV flipnote by XpSpice.
The splendour of the ocean bed is beautifully drawn and animated in this entry by ChampFlipz.
We were very impressed with the animation of a mouse trying to talk while underwater in this flipnote by Peter.
A pony frolics under water in this splendid flipnote by Pluffle.
This Weeks Topic - "Musical Instruments"
This week's topic is Musical Instruments. Wood-wind, string, keyboard and percussion or any others you can think of. The musical instrument you choose could be played by a musician, in a band or an orchestra, or it could be a cartoony instrument that plays itself!If you play a musical instrument yourself, why not play your own musical sound track for your flipnote, and show us in your drawings how your instrument is played. Or check out musical instruments on line, there's so many to choose from. How they're played, how they work and the sounds they make. There's lots of possibilities.
DeepRising's Hot-Tip : Giving inanimate objects, like musical instruments, character and life through animation, is one of my favorite things in cartoons. Check out the following cartoon movies on YouTube as great examples and for inspiration : The Hoffnung Symphony Orchestra (1965) Mickey Mouse : The Band Concert (1935) Silly Symphony - Music Land (1935)
We really love the way your all so creative with these topics and look forward to seeing the flipnotes you create for them. Make sure to post your entries to the Weekly Topic channel, and the deadline for your entries is the 18th September. Keep on flipnoting and the best of luck with your entries.