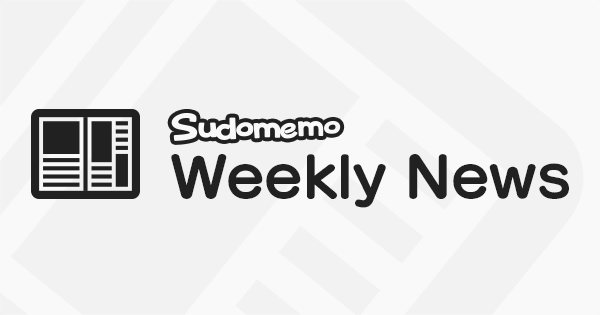 Hey there everyone, DeepRising here with the Weekly News Letter and Weekly Topic competition. Don't forget to check out next week's topic theme and topic description at the end of the News Letter. And now, here are the winning Flipnotes from last week's topic "Spaceships". Well done to everybody who entered.
Our Favorite Flipnotes from last weeks Topic "Spaceships"
Our first selection this week, by mrjohn, features a Star Wars style introduction, scrolling back into the distance. It's followed by a neat looking spaceship called the Squagellion Falcon, which is under attack from a host of lazer blasts. Whoops, it looks like that last one was a direct hit! Very nicely done :D.
In this musical entry by Kêithkash★, a lonely alien living in a spaceship, reminisces about a past love. He definitely needs some company, poor fellow.
There's a whole fleet of gigantic spaceships in this Flipnote, by kenpa(ケンパ). We liked the little chap waving goodbye to them, what a nice touch :).
A smaller spaceship is victorious in battle with a much larger one, in this entry by CyberLarva. It reminds me of a boss battle from the arcade game 'Defender'. That's great inspiration right there!
Check out the twinkling starry background, for this spaceship in flight Flipnote, by SuperStar. The blue oscillation added an interesting and cool effect too.
This Weeks Topic - "Helicopters"
A Helicopter uses rotors to create lift and thrust. It can take off, and land vertically, hover, and even fly backwards!
The modern helicopter has come a long way from the early attempts at rotary powered flight, which were very unstable, and crashed a lot! Evolving into a fast, versatile aircraft that can take off and land, almost anywhere! They are used for many purposes, such as search and rescue, transportation of people and cargo, construction, fire fighting, tourism, and News reporting, to name but few.
If you could fly a helicopter, what would you use It for?
We really love the way you're all so creative with these topics and look forward to seeing the Flipnotes you create for them. Make sure to post your entries to the Weekly Topic - Helicopters channel, and the deadline for your entries is September 21st (12pm EST / 4pm GMT) Keep on Flipnoting and the best of luck with your entries.