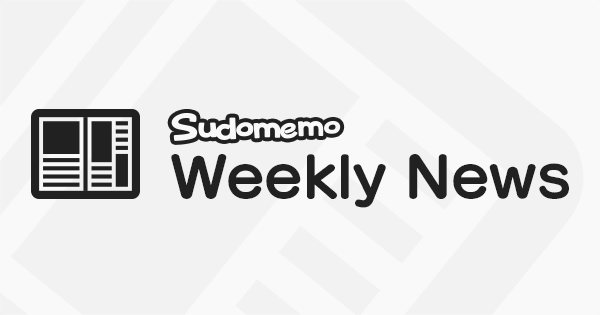 Hey there everyone, DeepRising here with the Weekly News Letter. We're very sorry to announce that last week's Topic Channel "Musical Instruments" had a technical problem shortly after it's launch. Unfortunately we didn't notice this untill today. We're really, really sorry about this and have decided to re-launch the "Musical Instruments" Topic for this week again. So, if you've made a musical instrument flipnote and couldn't post it to the Topic Channel, then please post it again. The Topic channel is now working.
The new deadline for the "Musical Instruments" topic is now the 25th of September. Feel free to check out last week's News Letter for a full Topic introduction and we're looking forward to seeing the flipnotes you'd all made for it, and any new ones you too.
Once again, we're really sorry about this, and we'll make sure it doesn't happen again. Keep on flipnoting and the best of luck with your entries.