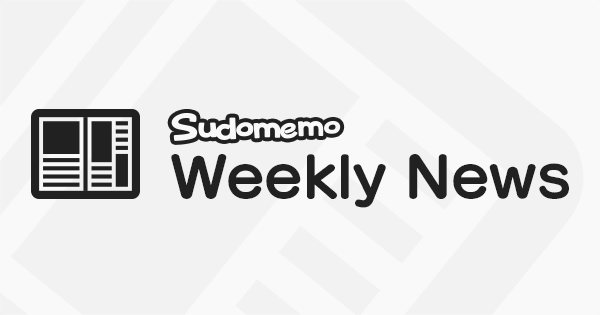 Hey there everyone, DeepRising here with the Weekly News Letter. There was a great response to last week's topic "Musical Instruments". Well done to everybody who entered. Here are the winning flipnotes.
Our Favorite Flipnotes from last weeks Topic "Musical Instruments"
★N.GⒶMEZ★ animated a dog in the snow and accompanied it with a wonderful piano sound track in this flipnote.
In this flipnote by Nick 44 we see that Super Mario, as well as jumping down pipes, can play the piano too.
You can follow the melody exactly in this flipnote by maddie😃😔😑♥, as the piano keys are high-lighted along with the music.
In this charming flipnote by AquaFire☀ a puppy investigates a Clarinet.
KC•Moony○ draws a beautiful illustration of a electric guitar in this flipnote. He accompanies it with his own rendition of a Dire Straits classic.
We loved the Saxophone demonstration in this flipnote by DumbGhost:
T○mthe$k8Ⓡ experimented with over-lapping sound melodies in this next flipnote.
A great guitar melody is synchronised beautifully with the animated character in this flipnote by -FLIGON-
We loved the cool musical instrument characters and the sounds they make in this flipnote by Ìophoney.
The Cello and the synthesiser make great music together in this flipnote by InsaMusic♪
This Weeks Topic - "Hot and Cold"
This week's topic is "Hot and Cold". It could be Fire and Ice, summer and winter, a red hot chillie Peppar or an ice-lolly, the choice is yours! We hope you find this topic inspiring and look forward to seeing the flipnotes you create for it. Make sure to post your entries to the Weekly Topic channel, and the deadline for your entries is the 2nd of October. Keep on flipnoting and the best of luck with your entries.