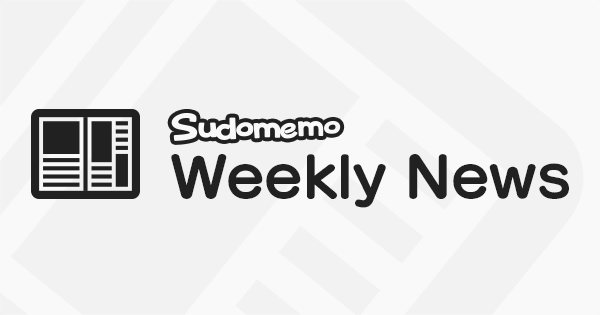 Hey there everyone, DeepRising here with the Weekly News Letter and Weekly Topic competition. Don't forget to check out next week's topic theme and the subsequent Upcoming Topics, at the end of the News Letter. And now, here are the winning Flipnotes from last week's topic "Surprise". Well done to everybody who entered.
Our Favorite Flipnotes from last weeks Topic "Surprise"
In our first selection this week, by SharkyBoi, a Jack-in-the-box proves extremely surprising, and also, a little embarrassing.
There's a surprise guest in our next entry, by zed.32, about the 2019 Climate change summit meeting. Check out Kim Jung-Un's mischievous antics, and also, don't miss the collection of Zed's Flipnote friends profile characters, that he's included in the audience at the Summit.
This beautifully drawn and animated MV, by Atsuko, features the surprising events from the life of a character called Eldigan. He faces these life problems with bravery, and his sword.
In this entry by xXDustXx, a rather ineffectual jump scare video has surprisingly successful results. Watch closely......Boo!
[unknown]
Take a look at the massively OTT reaction from the Birthday Boy, at his surprise party, in this Flipnote, by ThisAusB23. We really loved the mix of photo backgrounds and hand drawn characters. Just fantastic!
Peek-a-Boo! It's a cute jumping kitten, in this entry from ☆Starglow☆. What an adorable surprise!
This Weeks Topic - "Sumo Wrestling"
Sumo wrestling is a very popular full contact Japanese sport. The wrestlers use barging, grappling, and throwing techniques, to try and force their opponent out of the ring. It's very typical for Sumo Wrestlers to eat huge amounts to build themselves up to enormous weights, which makes them much more effective in their sport. The heaviest Sumo wrestler ever, weighed in at 584lbs. Now that's heavy! Steeped in tradition, and centuries old, Sumo is a truly fascinating sport, and we hope you find it inspiring. Don't forget to check it out on YouTube, to see the wrestlers in action!
We really love the way you're all so creative with these topics and look forward to seeing the Flipnotes you create for them. Make sure to post your entries to the Weekly Topic channel Weekly Topic - Sumo Wrestling, and the deadline for your entries is October the 20th (12pm EST / 4pm GMT). Keep on Flipnoting and the best of luck with your entries.
Upcoming Topics
Topic - The Perfect Heist (October 20th)
Topic - Halloween (October 27th)
Topic - Restaurants (November 3rd)
Topic - Spinning (November 10th)