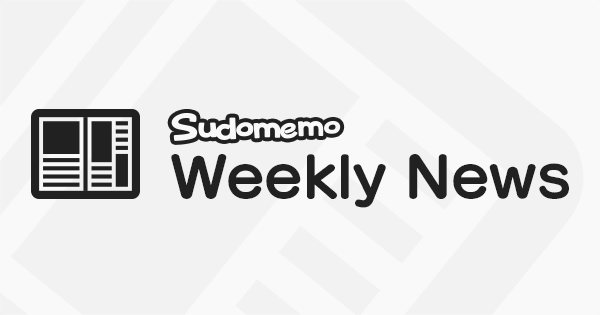 Hey there everyone, DeepRising here with the Weekly News Letter. There was a great response to last week's topic "Ghosts". Well done to everybody who entered. Here are the winning flipnotes.
Our Favorite Flipnotes from last weeks Topic "Ghosts"
In our first selection by Ⓐlex.G(°へ°, an enthusiastic ghost is stopped dead in its tracks by, you guessed it............the Ghost Busters!
This next entry by inkythefox features some really great free drawn ghostly movements.
Checkout the scary bed sheet ghost in this flipnote by SunbroR0b. We'll think twice when getting into bed after watching this : O.
This eery entry by CPU-10 has beautifully drawn backgrounds and amazing lightening effects. There's also ghosts popping up here and there. How many can you spot? We spotted four.
What kind of scary movie would a ghost watch? RazBerry answers this question beautifully with this fantastic genre twist flipnote. What an amazing idea.
Ghosts like to play practical jokes too, as we see in this scare-tastic entry by succrice.
A trick or treater is mistaken for a real ghost in this brilliantly made flipnote by Scribz.
This Weeks Topic - "Devils and Demons"
We're continuing with the scary topics this week with 'Devils and Demons'. This would include any devilish, demonic creatures you can think of. Gremlins, Imps, Djinns as well as the traditional horned beasties. Fiendishly devilish, as their name suggests, with horns and pointy tails, they are always up to no good! They reside in the fiery underworld and can be summoned to our realm where they wreak their evil upon us. Now a days they are portrayed as red in colour, which could be handy for colouring them in flipnote. Some good examples of Devils and Demons in popular culture are the movies 'Hell and Back'(2015), 'Hellboy'(2004), 'Gremlins'(1984), 'The Gate'(1987), 'Legend'(1985), and 'Fantasia-Night on Bald Mountain'(1940). Check out video clips from these movies on YouTube for some great inspiration. We really love the way your all so creative with these topics and look forward to seeing the flipnotes you create for them. Make sure to post your entries to the Weekly Topic channel, and the deadline for your entries is the 22nd of October. Keep on flipnoting and the best of luck with your entries.