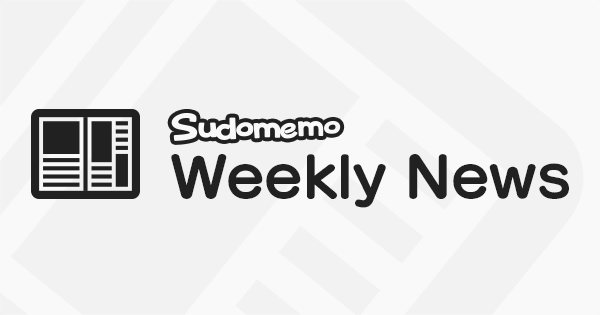 Hey there everyone, DeepRising here with the Weekly News Letter. There was a great response to last week's topic "Creepy Crawlies". Well done to everybody who entered. Here are the winning flipnotes.
Our Favorite Flipnotes from last weeks Topic "Creepy Crawlies"
The first of our choices is this buzzy bee by BearBerry1.
A creepy crawly prank is played on a innocent victim in this flipnote by ~Puddle.
[unknown]
This next entry is a rocking DJ bumble bee flipnote from Kaiser. We really loved the sound track on this one too.
We really enjoyed the quirky twist in this very nicely animated flipnote by Symrox⛄Jox.
mrjohn mixed photos and drawings to animate this creepy spider flipnote.
Riding a giant spider would be very cool, as SpringGear shows us in this next entry.
A caterpillar on the move is wonderfully animated in this flipnote by BDunk. The moving background really adds to the effect too.
There's nothing like an eight legged surprise attack on your doorstep, as we see here in this flipnote by JRDE. We chuckled ourselves silly on this one.
A cat plays with a spider in this delicately animated entry from donkeyhoof.
This Weeks Topic - "Slime"
This week's topic is Slime. With Halloween fast approaching, we thought we'd follow up last week's topic with another creepy one. Slime can be gloopy, oozy, sticky and blobby. It moves like a liquid, but very slowly. Scary creatures are often covered in it and sometimes it's even alive itself. Slugs, snails, frogs and toads are some slimey creatures we could think of. I had pots of slime as toys when I was a boy, which were lots of fun to play with and could be cool to make a flipnote about. We really love the way your all so creative with these topics and look forward to seeing the flipnotes you create for them. Make sure to post your entries to the Weekly Topic channel, and the deadline for your entries is the 23rd October. Keep on flipnoting and the best of luck with your entries.