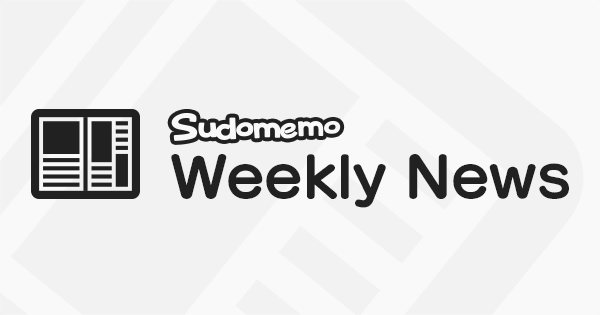 Hey there everyone, DeepRising here with the Weekly News Letter and Weekly Topic competition. Don't forget next week's topic theme and the subsequent Upcoming Topics. There's also information about loads of new Halloween stuff including a free theme. Check it all out at the end of the News letter, after the Topic.
And now, here are the winning Flipnotes from last week's topic "The Perfect Heist". Well done to everybody who entered.
Our Favorite Flipnotes from last weeks Topic "The Perfect Heist"
Our first selection this week, by Mario209, features Peter Parker, in a perfect heist, at a Pizza shop! The cartoon style mix of drawing and photos for the character's heads, works brilliantly! We loved the use of movie audio for the dialogue too.
This next, beautifully animated selection, by CerealBowl, is inspired by the movie 'Despicable Me'. In it the self proclaimed, greatest evil villain in the world, proposes a heist, using a shrink ray. With his 'Gorls' to help him, will he succeed?
In this hilarious Flipnote, by Kêithkash★, an attempted bank heist falls flat on it's face, when the desperate criminal is informed, that he has no funds in any of his accounts.
The cinematography and action, are choreographed perfectly, in this thrilling Jewel heist Flipnote, by -Phantom-. The sneaking around, and darting the guard, had us on the edge of our seats, but alas, the Jewel itself, is a fake! :O
In this tongue-in-cheek, action packed entry, by ThisAusB23, the genius cat-burglar uses water bombs, party spray and an apple, to steal an enormous diamond. The dialogue performance is totally brilliant, and the music was just the perfect choice. That's mission accomplished!
This Weeks Topic - "Halloween"
It's that spooky time of year again! Halloween has come around again, and you'll be pleased to hear that this week's topic is indeed Halloween.
Halloween, also known as All Hallows' Eve, is a celebration of all things supernatural, monstrous and scary!
Every year, on Spooktober 31st, people around the world indulge in all kinds of Halloween traditions, such as trick or treating, costume parties , pumpkin carving, Bonfires, apple bobbing, telling scary stories and watching scary movies.
Here are some of our favorite well known monsters, you might be interested in, to feature in your Flipnotes:
Werewolves / Vampires / Witches / The Grim Reaper / Mummies / Demons / Zombies / Devils / Ghouls / Skeletons / Boogeymen / Ghosts / Goblins.
And here are some less well known ones:
Creepy Dolls / Scary Clowns / Scarecrows / Swamp Monsters / Headless Horsemen.
If you want to make a Flipnote inspired by a scary film, here's a few movies that might interest you:
Poltergeist / Nightmare on Elm Street / Annabelle Creation / The Grudge / The Babbadook / Pet Sematary / The Blair Witch Project / It / Cabin in the Woods / The Woman in Black.
We're super excited for you to scare our socks off. Broomsticks at the ready everyone.......Flip-Scare away!
Make sure to post your entries to the Weekly Topic channel Weekly Topic- Halloween, and the deadline for your entries is November the 3rd (12pm EST / 4pm GMT). Keep on Flipnoting and the best of luck with your entries.
Upcoming Topics
Topic - Restaurants (November 3rd)
Topic - Spinning (November 10th)
Topic - The 1960s (November 17th)
Topic - Monkeys (November 24th)
Free Halloween Theme
We're delighted to announce, that from the 27th of October to the 2nd of November, there is a free Halloween Theme available for your Creator's Room. Find this theme in the Theme shop on your DSi.
Halloween Styled Sudomemo Theatre
Don't forget to checkout Sudomemo Theatre, during this Halloween period. From the 27th of October to the 2nd of November, there are all kinds of Spooky Easter eggs to discover, from a new dark theme, to candy stars, and a whole lot more! We hope you enjoy it all, and have a Spook-Tastic Halloween.