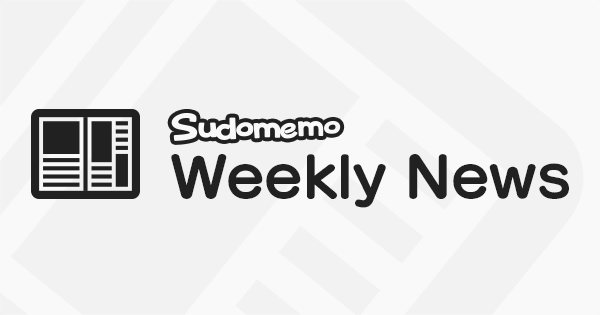 Hey there everyone, DeepRising here with the Weekly News Letter. There was a great response to last week's topic "Witches and Warlocks". Well done to everybody who entered. Here are the winning flipnotes.
Our Favorite Flipnotes from last weeks Topic "Witches and Warlocks"
In our first selection by MiklopeyTV, a warlock uses a shrinking spell on a hapless victim. Great job :D
Our next entry by PICKLE is a beautifully animated drawing of a witch. It works really nicely as a cycle, and reminded us of the 'living photographs' from the magical world of Harry Potter.
An irrepressible young witch serenades a skeleton in this flipnote by Kaizike. We don't think he's all together happy about it XD.
We really loved the classic evil, cackling witch, riding on her broom stick in this entry by AwexDaD00d. The sound track was an inspired choice too.
There's amazing photo texture and subtle movements in this animated picture by SpîçyFüsé.
Dressing up as a witch for Halloween means getting the right hat, and getting the right cat. However, it's not always as easy as it seems, as we see in this flipnote by ✕DogQueen✕.
[unknown]
Potion making can be dangerous! Care should always be taken when handling volatile liquids, as the consequences could be catastrophic. This beautifully made entry by succrice demonstrates the need for such safety precautions in the witching world.
This Weeks Topic - "Halloween"
It's finally arrived! Mwar-ha-ha. This week's topic is Halloween. This would include any of the lead up topics, Ghosts, Devils and witches, as well as any other spooky scary monsters and supernatural beings you can think of ; Vampires, Werewolves, zombies, skeletons, goblins, trolls, scarecrows and pumpkin heads to name but few. Halloween is a time for pumpkin carving, Jack-o-lanterns and trick or treating. A great Halloween costume can earn you delicious candy treats, or a trick for those who don't treat! If you go 'trick or treating' in costume, why not make a photo flipnote of yourself in your Halloween costume. . Flip-Tip : Try standing in front of a white wall or door when posing for a DSi photograph. This will make it easy to copy and paste yourself from your photo, onto your flipnote background. . Some great films to checkout for inspiration are; 'The Nightmare before Christmas', 'Monster house', 'Frankenweenie', 'Paranorman', 'Coraline' and 'Wallace and Gromit in The Curse of the Were-Rabbit'. We really love the way your all so creative with these topics and look forward to seeing the flipnotes you create for them. Make sure to post your entries to the Weekly Topic channel, and the deadline for your entries is the 5th of November. Keep on flipnoting and the best of luck with your entries. And have a great Halloween everyone.