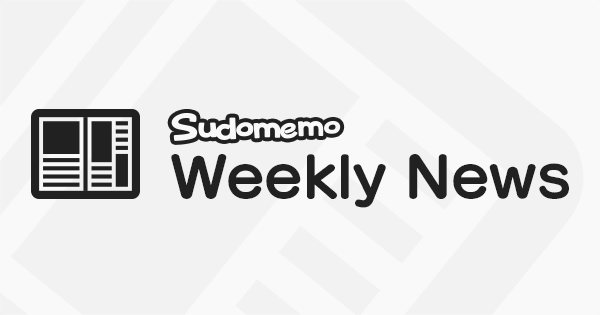 Hey there everyone, DeepRising here with the Weekly News Letter. There was a great response to last week's topic "Glasses". Well done to everybody who entered. Here are the winning flipnotes.
Our Favorite Flipnotes from last weeks Topic "Glasses"
In this first flipnote by Evening,the message is clear. Beware of exploding glasses! XD
We laughed out loud at the effect that wearing glasses had in this flipnote by Doleort.
We loved the comedy dialogue and drawings in this flipnote by RunieDesu♪. Why would anyone put glasses in the trash-can? XD.
GabboPower really impressed us with a magic trick involving glasses, in this very well made photo flipnote.
Even Slenderman needs glasses, as 7deadlysin tells us in this next entry. We thought the 'budgie' voice sound track was really cool.
In this flipnote by ▽Ⓑurn▽~, XRay-specs are used to check out a Christmas present with surprising results.
[unknown]
This Weeks Topic - "3D Printing"
This week's topic is 3D printing. 3D printers can build models and parts in resin, plastics and other materials, using lasers or extruders. They are guided by computer software and print the models layer at a time, from the ground up. How about making a flipnote of a model being printed layer at a time. Check out YouTube for some 3D printing videos as inspiration if you like. The time lapse ones are really great.
(Flipnote animation tip - Hold the shoulder button and press the direction button to move loop-selected drawings across the screen.)
I think it's really cool that anyone who owns a 3D printer can design and print anything they want in plastic, but how cool would it be if they could design and print anything at all. Really let your imaginations go. What wacky things could be 3D printed? We really love the way your all so creative with these topics and look forward to seeing the flipnotes you create for them. Make sure to post your entries to the Weekly Topic channel, and the deadline for your entries is the 11th of December. Keep on flipnoting and the best of luck with your entries.