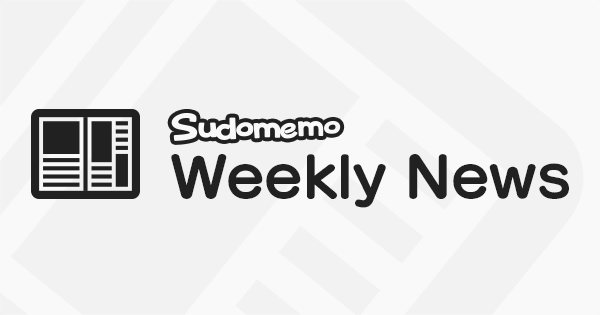 Hey there everyone, DeepRising here with the Weekly News Letter. There was a great response to last week's topic "Halloween". Well done to everybody who entered. Here are the winning flipnotes.
Our Favorite Flipnotes from last weeks Topic "Halloween"
For a good Halloween party you need a Pumpkin, decorations, and of course guests. In our first selection, by ✕DogQueen✕, a young party planner organises a Halloween bash! But there could be a supernatural surprise in store.
[unknown]
Our next entry, by T.Marshall features a witch and a werewolf in a beautifully animated musical mash-up.
The classic monsters are still the best for Halloween, as we see in this funny and brilliantly made flipnote by ZyZa.
We loved the idea in this next entry by BBopGamer, where a Carved pumpkin decides to vacate it's doorstep when no one is looking.
This spectacular Halloween Town MV, by IronEren features a host of scary residents along with some great characters from films and computer games too. We were really impressed with the choreography and animation in this fabulous musical number.
.
We jumped out of our skin at the super scary Pumpkin Ghost in this flipnote by Mustard.
This Weeks Topic - "Woodland Creatures"
This week's topic is 'Woodland Creatures'. Globally, animals from forests and woodland vary, but typically include animals such as badgers, beavers, bats, dormice, foxes, weasels and hedgehogs. Also, some forests of the world are home to such animals as lynxes and wild boars. Many books, animations and movies feature woodland creatures, such as 'The Wind in the Willows' book and stopmotion animated tv series, the Beatrix Potter books, and the stopmotion movie 'Fantastic Mr Fox' based on the Roald Dahl book of the same name. These are three of my favourites. We really love the way your all so creative with these topics and look forward to seeing the flipnotes you create for them. Make sure to post your entries to the Weekly Topic channel, and the deadline for your entries is the 12th of November. Keep on flipnoting and the best of luck with your entries.