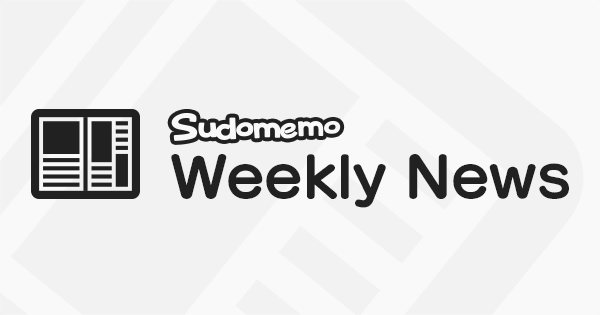 Hey there everyone, DeepRising here with the Weekly News Letter. There was a really great response to the two week special topic "Halloween". Well done to everybody who entered. Here are the winning flipnotes.
Our Favorite Flipnotes from last weeks Topic "Halloween"
A night's trick or treating culminates in a particularly scary trick in this first flipnote by zed.32.
A beautifully animated Halloween themed MV flipnote by Lightstar is our next selection.
A Halloween costume doesn't have to be scary to get the desired result when out trick or treating, as we see here in this flipnote by yuki~♥.
We loved the ironic twist in this trick or treating comedy skit flipnote by RachieBees.
A trick or treater gets a shocking surprise in this flipnote by ⒶCW™.
[unknown]
There's loads of super scary monsters in this great entry from mom.
[unknown]
A scary game of hide and seek is the subject of this next flipnote by Dani.
There's a great mix of Halloween ideas in this very well animated flipnote by J£R£Mî とÖX.
We loved the concise animation in this next entry by Dragonzite. It worked really well with the comedy sketch.
We were totally blown away by this all singing, all dancing, trick or treat'n skeliton flipnote by IronEren.
I was absolutely delighted to see myself in this next flipnote by Airea. Although, I would like to say that anyone else would have reacted in the same way if they were attacked by a dragon. (Embarrassed throat clear). XD
firebug chose to animate the Mothman character for this entry. We really enjoyed the zany style of this flipnote.
This Halloween flipnote by Shadeelink features a plethora of scary movie baddies. We were quaking in our boots : O.
We really enjoyed the great idea in this entry by ~Puddle, as a frightening insect comes to life, stepping right out of the page.
[unknown]
This Weeks Topic - "Electricity"
This week's topic is Electricity. This could include lightening, electric power, batteries, and light bulbs. Also how electricity travels through cables, plugs and across pylons. The dangers of electricity and the safety precautions employed with it could be inspirational for fun flipnote ideas. Lightening and electric sparks move in a very chaotic and interesting way and should be great fun to animate. We really love the way your all so creative with these topics and look forward to seeing the flipnotes you create for them. Make sure to post your entries to the Weekly Topic channel, and the deadline for your entries is the 13th of November. Keep on flipnoting and the best of luck with your entries.