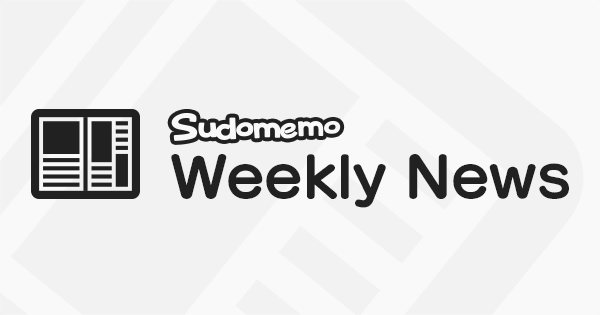 Hey there everyone, DeepRising here with the Weekly News Letter. There was a great response to last week's topic "Electricity". Well done to everybody who entered. Here are the winning flipnotes.
Our Favorite Flipnotes from last weeks Topic "Electricity"
We loved the jagged style electric effect in this flipnote by -FLIGON-.
We chuckled ourselves silly at this flipnote by ★N.GⒶMEZ★, as an electric charge frizzes-up a dog's fur.
[unknown]
The dangers of electricity are very apparent in this flipnote by Mippness. The animation effects are really great too.
We really enjoyed the cool character and nice animation in this next entry from BDunk.
This flipnote by Moonwing features an impressive electrical charge shot by a stick figure.
We really liked the use of perspective in this flipnote by Evening, where a ghost fires an electrical bolt.
The problems of static electricity between a cat and a balloon are explored in this next flipnote by lioness, with hilarious consequences!
This next entry by yuki~♥ is both beautifully animated and informative. We really enjoyed the sound effects too.
There's a very dramatic build up to seeing electricity in action in this flipnote by Hammer950. Also, a great reason not to put a fork in a toaster XD.
[unknown]
This Weeks Topic - "Magnets"
This week's topic is Magnets. This could include magnetic attraction and how it works, magnets and what they're used for and any interesting scientific phenomena involving magnetism that you can think of. Iron filings and Ferro liquid both react in really interesting ways to magnetism and could be inspirational. (Check them out on Google and YouTube if your not sure what they are). Magnetic gadgets and gizmos, both real and fictional, are great fun too. For example, hover-boards, magnetic putty and magnetic levitation are some ideas that might also prove interesting. We really love the way your all so creative with these topics and look forward to seeing the flipnotes you create for them. Make sure to post your entries to the Weekly Topic channel, and the deadline for your entries is the 20th November. Keep on flipnoting and the best of luck with your entries.