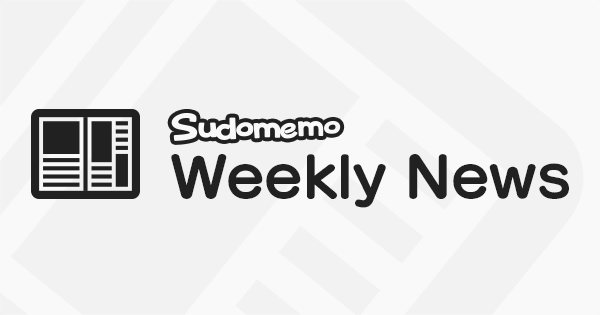 Hey there everyone, DeepRising here with the Weekly News Letter and Weekly Topic competition. Don't forget to check out next week's topic theme and the subsequent Upcoming Topics, at the end of the News Letter. And now, here are the winning Flipnotes from last week's topic "Spinning". Well done to everybody who entered.
Our Favorite Flipnotes from last weeks Topic "Spinning"
In our first dizzying selection this week, by Cosmirage, Duke Fleed is going for a spin in a centrifuge trainer. He looks to be coping with those G-forces very well indeed!
In our next selection, by geezer, a coin toss goes horribly wrong for granny. The coin spin is very nicely animated, as a frontal rotation, and check out the heads and tails on it. A very nice touch!
mrjohn has created a new OC (Original character) called The French Whirlwind for this entry. Using a mix of photographs of himself, hand drawn animation, and stop-motion to bring the character to life. We just loved the 'Allo, Allo' music too, it was a perfect choice!
The animation is fantastically crisp, and the great character excellently shaded, in this Flipnote, by HハCHÎへKリN☁. We can watch it looping, over and over. Great job!
Check out the beautiful pirouette action, in this entry by Sqwidgirly. The drawings capture each rotational position, for a very smooth and realistic spin.
[unknown]
kenpa(ケンパ) has chosen the spinning wheel as the subject for this mesmerizing, spinning Flipnote.
It's the Blob Vs the laser-pointer, in this hilarious entry by Ran☆Chan. The squash and stretch animation illustrates an inspired idea just perfectly.
It reminds me quite a lot of my cat, XD.
There's some wonderfully expressive animation, mixed in with a revolution for great effect, in this entry by Alice Lace.
This Weeks Topic - "The 1960s"
The 1960s was a very well known era. A psychedelic decade that includes the hippy movement, flower power, civil rights and free thinking. With music from the likes of the Beatles, the Kinks, and Jimi Hendrix. And political leaders such as Martin Luther King, and John F Kennedy, it was a time of great social upheaval and political awareness.
From the Vietnam War to the Berlin Wall and Woodstock, their's plenty of inspirations to choose from.
For a full overview, check out the 1960s on Wikipedia.
Make sure to post your entries to the Weekly Topic channel Weekly Topic - The 1960s and the deadline for your entries is November the 24th (12pm EST / 4pm GMT). Keep on Flipnoting and the best of luck with your entries.
Upcoming Topics
Topic - Monkeys (November 24th)
Topic - Coffee (December 1st)
Topic - Singing (December 8th)
Topic - Instant Freeze (December 15th)