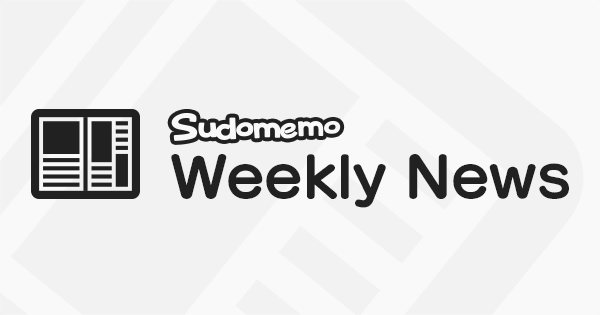 Hey there everyone, DeepRising here with the Weekly News Letter. There was a great response to last week's topic "Magnets". Well done to everybody who entered. Here are the winning flipnotes.
Our Favorite Flipnotes from last weeks Topic "Magnets"
This flipnote by NeroSparda shows magnetic liquid known as Ferro-Fluid in action.
Never hold a magnet near a television, as we see in this flipnote by ☆Flareon☆.
We loved the cool transforming magnetic gadget in this flipnote by Ghostly❗2™. It's got some great voice sound effects in it too : ).
We were really impressed with this brilliantly made entry by BDunk. It tells the story of how a magnet can be used to stop a 'breakfast avoider' from getting away XD.
Dogs should be careful not to swallow magnets, as we see in this funny flipnote by lioness
A metal bird has a run-in with a magnet in this flipnote by LunaLotl.
This Weeks Topic - "Remote control flying drones"
This week's topic is remote control flying drones. A Drone or a Quad-copter is a remote control flying machine, that uses 4 propellers to fly. They often have video cameras attached to them to allow the operators to control them from the ground via a smart phone or tablet computer, as they fly. There's some really cool videos on YouTube featuring Quad-Copters and Drones, such as Drone racing, Drone exploring and Drone Spying. Also drones flying packages and medical assistance to people in need. It's a lot like science fiction, but real. They also crash a lot, which is often hilarious. They are a modern invention, and can be controversial, to do with issues of privacy, but should be a very interesting subject to inspire flipnote ideas from. We hope you like it. We really love the way your all so creative with these topics and look forward to seeing the flipnotes you create for them. Make sure to post your entries to the Weekly Topic channel, and the deadline for your entries is the 27th November. Keep on flipnoting and the best of luck with your entries.