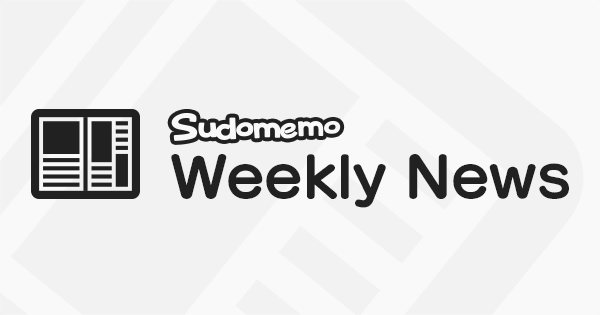 Hey there everyone, DeepRising here with the Weekly News Letter. There was a great response to last week's topic "Ancient Egypt". Well done to everybody who entered. Here are the winning flipnotes.
Our Favorite Flipnotes from last weeks Topic "Ancient Egypt"
Our first selection this week is this fantastic Egyptian MV by Pugzy. We really enjoyed the accompanying written story of Bastet and Ra. Make sure to check it out, it's at the end of the flipnote.
We were giggling with delight at this hilarious entry by Maria😃. It features Apophis, the Egyptian Snake God of chaos.
Check out this amazing flipnote by Kirbzycat. At a racing speed, it covers the entire 'Mummy 2017' movie in just a few seconds.
In this entry by succrice there's a hysterically funny mix up between an Egyptian mummy and toilet paper, after a bathroom incident.
Did aliens build the Pyramids? That is the question posed by this next selection by Mustard. The excellent sound really adds to the effect.
Our last selection this week is this dynamic Egyptian MV by ☆ⓇÉ-Ⓑ◎T☆. We loved the great characters, imagery and timing in this entry.
This Weeks Topic - "Clocks"
This week's topic is Clocks. There have been many different types of clocks from across the ages and all over the world. For example, Sundials, water clocks, pendulum clocks, Spring driven clocks, and digital clocks. An alarm clock wakes you up in the morning, a cuckoo clock announces the hour with a mechanical bird, and giant clocks like Big Ben keep time for a whole nation. A clockwork mechanism is a thing of beauty, with all its tiny moving parts, and could be inspiring for a flipnote. A clock's design style could be interesting to think about too. An old grandfather clock can create atmosphere with its quiet ticking. Where as a futuristic laser powered clock could look like something from science-fiction. We really love the way your all so creative with these topics and look forward to seeing the flipnotes you create for them. Make sure to post your entries to the Weekly Topic channel, and the deadline for your entries is the 3rd of December. Keep on flipnoting and the best of luck with your entries.