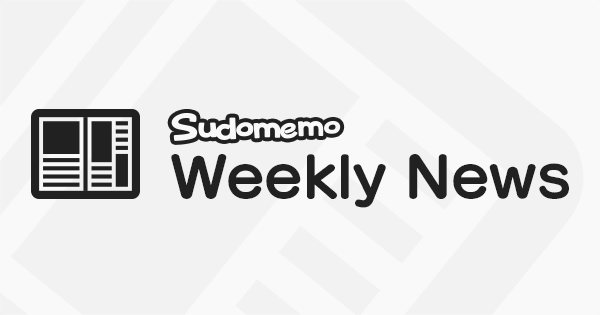 Hey there everyone, DeepRising here with the Weekly Newsletter and Weekly Topic competition.
We had a great response to last week's topic The Phoenix, and a selection of our favorite winning entries are coming up.
But first, let me apologise for a mistake in the order of the upcoming topics.
The topic, Winter Games has now been moved forward from December 12th to January 2nd. Other than this, the list order remains the same.
(Please feel free to check out the adjusted list at the bottom of the Newsletter.)
Now, here are the winning Flipnotes from last week's topic "The Phoenix". Well done to everyone who entered.
Our Favorite Flipnotes from last weeks Topic "The Phoenix"
In our first winning topic Flipnote this week, by ★Adison★ a Phoenix rises from its own ashes, only to be served up as a thanksgiving turkey!
But, whoever said "Revenge is a dish best served cold", couldn't be more wrong.
Now that's a spicy retribution!
Our next weekly topic winner is a spectacular animated drawing by nester.
Entitled "Red Hot Encounter", it features a battle between fiery titans, the Phoenix, and the dragon.
The monster design, composition, and shading creates a wonderfully dramatic image, which is brought to life very successfully with paper color change.
A magical phoenix proudly introduces himself with exuberant, streetwise bravado, in this topic winning entry by dicey.
But perhaps he's not aware of his own magical powers, as he does look a bit surprised when he suddenly bursts into flames.
What a cool punchline!
Great job!
Checkout the Birds Up television show, in this winning topic entry, by ⒷIⒷⒷⒶ.
It's full of funky little Phoenixs slapping each other around, bursting into flames, and allsorts of other crazy shenanigans.
Enjoy!
Interpreting this week's topic with an MV based on the courtroom drama video-game Phoenix Wright, has really come up trumps for ユキヴオンシロ.
After all, justice can be fiery too!
DAREMario has created a splendid animated-draw of a Phoenix set within crackling red flames, for this weekly topic winner.
This Weeks Topic - "Ping Pong, Table Tennis"
Ping-pong is a bat and ball sport played back and forth across a table, and often at crazy fast speed!
The ball is super light and can be spun, curved and smashed, over the net and onto the opponent's side of the table to win a point.
Your Flipnotes could be about any aspect of the game of Ping-pong that appeals to you.
But, here's a thought regarding the animation.
Animation Techniques To Think About For This Topic
Because of the weight of a ping-pong ball, it bounces and moves in the air noticeably more than other heavier balls.
The bounces are high, as little energy is lost on impact, and also top, back, and side spin can have a huge effect on the ball in flight as well as on the bounce.
These movements could be great fun to play around with, when animating your Flipnotes.
Why not go extreme with incredible trick shots.
Or perhaps try for realistic action instead.
The choice is yours!
But don't delay. Start making a Ping-pong Topic Flipnote today!
We really love the way you're all so creative with these topics and look forward to seeing the Flipnotes you create for them.
Make sure to post your entries to the Weekly Topic channel Weekly Topic - Ping Pong, Table Tennis and the deadline for your entries is December 5th (12pm EST / 4pm GMT).
Also, we would encourage you to add a description to your Flipnotes. This is your opportunity to explain any points of interest and specific details that we could feature in the topic winner reviews.
And don't forget, if you want a cool thumbnail picture on your Flipnote, whichever frame you save the Flipnote on, that will become the thumbnail. So choose your favorite frame for this, or add in a cool title page at the end, and save on that.
Keep on Flipnoting and the best of luck with your entries.
Upcoming Topics
Topic - The Land of Chocolate (December 5th)
Topic - Snowflakes (December 12th)
Topic - Christmas 2021 (December 19th)
Topic - 2021, The Year Just Gone! (December 26th)