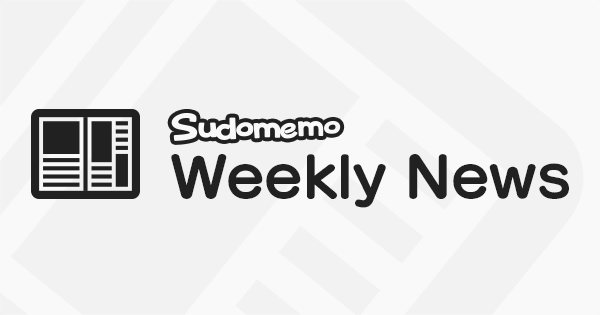 Hey there everyone, DeepRising here with the Weekly News Letter and Weekly Topic competition. Don't forget to check out next week's topic theme and the subsequent Upcoming Topics, at the end of the News Letter. And now, here are the winning Flipnotes from last week's topic "Monkeys". Well done to everybody who entered.
Our Favorite Flipnotes from last weeks Topic "Monkeys"
A guided tour of the zoo goes awry, when it reaches the monkey house, in our first selection this week, by King Mayro.
Those are some seriously impressive monkey noises right there! We were in stitches of laughter.
[unknown]
In our next entry, by me123, a magician is attempting the classic 'Rabbit out of the hat' trick. It all goes well, until the monkey appears. LOL
We loved the drawing style of the knuckle walking monkey in our next entry, by KoatHanger. Also, the animation certainly warrants a frame by frame viewing. Check out the movement anticipation, and follow through. Great job!
Mario makes the 'Big Mistake' of eating Donkey Kong's banana, in this hilarious Flipnote by Mario209. That's one mighty whack, from an extremely angry gorilla! He'll think twice before doing that again XD.
This Weeks Topic - "Coffee"
It's coffee time!
Weather it's a strong black coffee to wake you up in the morning, or a coffee and cake for elevens's, it's a delicious beverage, enjoyed by many. Made using roasted beans, steeped in hot water, coffee can be brewed in many different ways, from a French press, to an espresso machine, and of course their's always instant!
Coffee contains caffeine, which can make some people hyper, and never drink coffee before you go to bed, or you'll never get off to sleep!
Now a days, barista style coffee bars such as Costa Coffee and Starbucks, are very popular, and offer an astonishing variety of coffees, from latte, cappuccino and espresso, to more unusual modern options, like macchiatos, mochas and frappuccinos. I particularly like the images created in the foam swirls on cappuccinos. How about the for a Flipnote idea?
What's your favourite type? Are you a traditionalist, or a modernist? Do you drink filter coffee, or low fat pumpkin-spice frappuccino? Why not let us know, in the form of a Flipnote.
We really love the way you're all so creative with these topics and look forward to seeing the Flipnotes you create for them. Make sure to post your entries to the Weekly Topic channel Weekly Topic - Coffee and the deadline for your entries is December the 8th (12pm EST / 4pm GMT) Keep on Flipnoting and the best of luck with your entries.
Upcoming Topics
Topic - Singing (December 8th)
Topic - Instant Freeze (December 15th)
Topic - Christmas (December 22nd)
Topic - 2019 (December 29th)