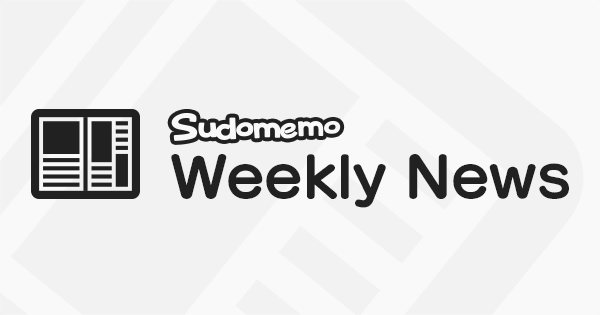 Hey there everyone, DeepRising here with the Weekly News Letter. There was a great response to last week's topic "Clocks". Well done to everybody who entered. Here are the winning flipnotes.
Our Favorite Flipnotes from last weeks Topic "Clocks"
In our first selection, by Buttons we see how incredibly slowly time seems to go by in the classroom. Could it go any slower! XD.
In this delightful entry by MAbsolGirl, a mechanical bird from a cuckoo clock sets about rescuing a marionette puppet, who's got himself all tangled up in his strings, poor fellow.
Quick, time is running out, in this hilarious flipnote by 99th Dream. We loved the use of the hour glass here, such an ancient and classic time keeping device.
[unknown]
It's an exploding clock! I really want one :D. The fantastic sound track in this entry by Mustard sells the idea beautifully, and we loved the clock design too.
Mechanical clocks, designed like cartoon characters are huge fun! And here's a nice collection of them in this flipnote by zed.32.
[unknown]
This amazing MV flipnote by NumeySushi features clocks and time based imagery. Very nicely done.
We giggled our heads off at this entry by ☁Cloudy☁, as the struggle between an alarm clock and it's user plays itself out.
This Weeks Topic - "Reindeer"
With Christmas well on the way, we're going to get into the spirit with some festive topics. So let's get started, with Reindeer. On Christmas night, a team of reindeer lead by Rudolf with his red nose, pull Santa's sleigh through the Christmas night sky delivering presents all over the world. Your flipnotes could be about Santas Reindeer, or about Reindeer in general, their sled pulling abilities, their antlers, or any aspect of reindeer life you can think of. Here's a thought. What do Santa's reindeer get up to for the rest of the year, when they're not delivering presents? Do they have some kind of magical training centre for flying and present delivery? Hmmmm, food for thought :D. We really love the way your all so creative with these topics and look forward to seeing the flipnotes you create for them. Make sure to post your entries to the Weekly Topic channel, and the deadline for your entries is the December the 10th. Keep on flipnoting and the best of luck with your entries.
Sudomemo News Flash
There's going to be some extra features added to Sudomemo within the next month. There's no word on what these features will be as yet, but we'll keep you posted as soon as we know. Thankyou.