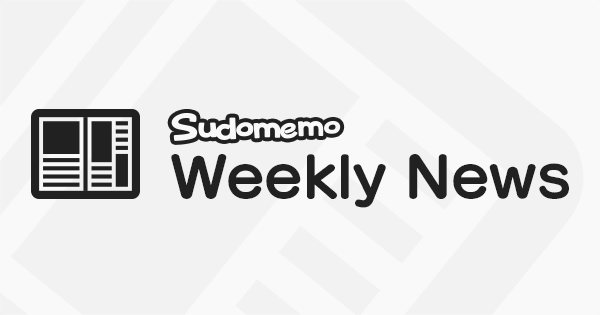 Hey there everyone, DeepRising here with the Weekly News Letter. There was a great response to last week's topic "Reindeer". Well done to everybody who entered. Here are the winning flipnotes.
Our Favorite Flipnotes from last weeks Topic "Reindeer"
Our first selection is this hilarious flipnote by Maria😃, it features a reindeer telling the story of an ugly barnacle. Wow, that barnacle must be seriously ugly! : (
Our next entry by ★Wyatt★ shows us just how cold the weather is where reindeer live. Brrrrrrrr!
We were very impressed with this beautifully animated flipnote by Aspen. So rich in movement and character, and with a great reindeer walk and run. Simply fabulous :D
We were really tapping our toes to the jammin reindeer beat in this fantastic MV flipnote by 「※☆cw7※」.
We were totally amazed to see how Santa's reindeer fly, in this entry by Mustard. Who new they used their legs like that, astonishing! :D
We were delighted with this Christmas night tableau by succrice. Check out the moon in the sky, Santa and his reindeer look very busy.
With the stress of the Christmas rush, it's not surprising when tensions flare up! In this entry by ↑$♪®@, Rudolph the reindeer has had it up to his antlers with it!..... Watch out Santa! :O
This Weeks Topic - "Bells"
Our second Christmas topic is bells. They could be sleigh bells, church bells, musical bells, electric bells or any types of bells you can think of. Did you know, the Christmas song "Jingle bells" comes from the distinctive sound made by sleigh bells. Bells are very popular at Christmas, ensembles of bell players play carol music with finely tuned, hand held bells. It sounds amazing. Great church bells hanging high in belfry towers, and can be heard ringing for miles around every Sunday and particularly at Christmas. We really love the way your all so creative with these topics and look forward to seeing the flipnotes you create for them. Make sure to post your entries to the Weekly Topic channel, and the deadline for your entries is the 17th of December. Keep on flipnoting and the best of luck with your entries.