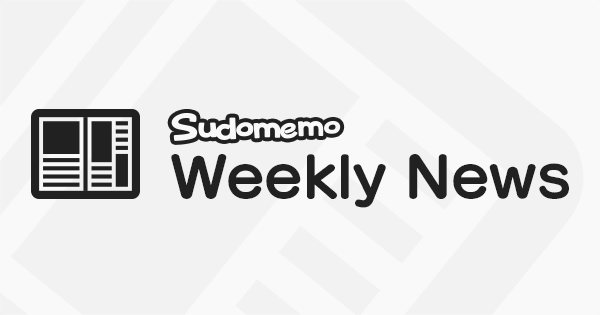 Hey there everyone, DeepRising here with the Weekly News Letter. There was a great response to last week's topic "Bells". Well done to everybody who entered. Here are the winning flipnotes.
Our Favorite Flipnotes from last weeks Topic "Bells"
In our first selection, Specter has created a special Bell original character for a great MV Topic flipnote.
Our next selection, by wilfred features a star throwing Ninja. What a great way to ring a bell. We also loved the cool bell ringing sound effect here.
There's some great bell ringing action in this next entry by ∞Puppybee∞. We liked the drawing style very much also.
This wacky flipnote by zed.32 features a puppet Father Christmas with a liking for Christmas bells and Homer Simpson. Fantastic!
[unknown]
We were totally rocking-out to this hard-core Christmas MV by -=Dragos=-. Sweet silver bells, Christmas is here :D !
[unknown]
Our last selection this week is this romantic serenade flipnote by ZyZa. With such a nice singing voice, how could he fail? XD
This Weeks Topic - "Gift giving"
Our third Christmas topic is 'Gift giving'. The giving and receiving of gifts at Christmas is to remind us of the presents of gold, frankincense,and myrrh given to Jesus at his birth, by the three wise men. Usually wrapped in colourful paper and ribbons, and placed beneath the Christmas tree, a Christmas present is a wonderful surprise. What do you think about this Christmas tradition? What's the best Gift you've ever given or received? Or, maybe you have a story about Christmas gifts that would make a good flipnote. We really love the way your all so creative with these topics and look forward to seeing the flipnotes you create for them. Make sure to post your entries to the Weekly Topic channel, and the deadline for your entries is the 24th of December. Keep on flipnoting and the best of luck with your entries.