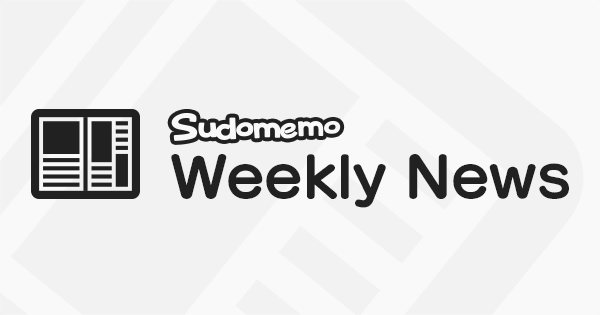 Hey there everyone, DeepRising here with the Weekly News Letter and Weekly Topic competition. Don't forget to check out next week's topic theme and the subsequent Upcoming Topics, at the end of the News Letter. And now, here are the winning Flipnotes from last week's topic "Instant Freeze". Well done to everybody who entered.
Our Favorite Flipnotes from last weeks Topic "Instant Freeze"
In our first selection this week, by sb_1_2_9, a high diver is having serious reservations about taking the plunge. This comes as no surprise, as he is instantly turned into an ice cube, the second he splashes down. Poor chap!
In our next amusing entry, by Cosmirage, we see why diamonds are often referred to as ice. The one here has a chilling effect! And to think, they say "diamonds are a girls best friend".
Arandino has drawn inspiration for this Flipnote, from the game Zelda, with a dynamic Ice-Chuchu attack. The frosty little Chuchu will make an ice cube out of any would be foe, unless of course you thaw him out first. Our hero is evidently not aware of this.
This beautifully animated WIP, by BBopGamer features a mid-fight Action-Freeze. It's very nicely done, and we also really enjoyed the use of squash and stretch, as it gives the characters a feeling of flexibility and substance, as they move.
This Weeks Topic - "Christmas"
It's that magical time of year again. Christmas has arrived at last! Santa Clause and his Elves have been busy all year making toys and gifts, and he'll be taking the annual sleigh ride, to deliver presents all around the world.
It's the time of good will, merriment and celebrating the Nativity, and the birth of Jesus.
From Christmas trees, fairy lights, and mistletoe, to turkey dinners, cracker pulling, and Carole singing, there's lots of things to include in your Christmas Flipnotes, and we can't wait to see what you come up with.
Make sure to post your entries to the Weekly Topic channel Weekly Topic- Christmas and the deadline for your entries is December 29th (12pm EST / 4pm GMT) Keep on Flipnoting and the best of luck with your entries.
The best of luck with your entries, and we wish you all a very Merry Christmas indeed.
Upcoming Topics
Topic - 2019 (December 29th)
Topic - Buildings (January 5th)
Topic - The Law (January 12th)
Topic - Volcanoes (January 19th)