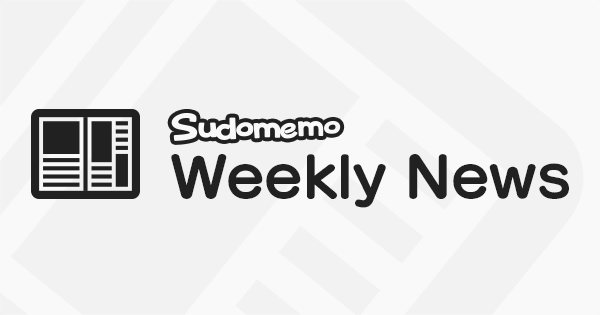 Hey there everyone, DeepRising here with the Weekly News Letter. There was a great response to last week's topic "Christmas". Well done to everybody who entered. Here are the winning flipnotes.
Our Favorite Flipnotes from last weeks Topic "Christmas"
Our first selection this week is this beautifully animated, touching tribute to the Cat Carole, by LilyCelebi.
It's Mr White Christmas! And he's singing and dancing his heart out, in this stylish MV by Kaizike. He's really got some moves! : D
We loved the squashy animation of the 'Christmas Droppies' in this next entry by ©HⓇ!$➕!ⒶN™. Look for them under the Christmas tree.
There's a fantastic energy and loads of great drawings in this great Christmas animation by Checko.
Christmas carollers have some problems with the volume of their singing, in this hilarious flipnote by Specter.
In our next entry, by BluFlufPup, we see that dogs love having a Holly-Jolly-Christmas. But, will there be snow? Of course there will : ).
Santa-Baby has some fantastic dance moves for you to see. Check them out in this gorgeously animated flipnote by Ⓐleks.
This Weeks Topic - "New beginnings"
This week's topic is 'New beginnings'. This is in keeping with the start of the new year. We thought we would make this topic quite broad and open to interpretation. We were thinking of general ideas of new beginnings, like moving to a new house, starting a new chapter in your life at a new school or a new job, or maybe some thing more literal, like driving around a corner onto a new stretch of road. We're really looking forward to seeing the ideas you come up with. Make sure to post your entries to the Weekly Topic channel, and the deadline for your entries is the 7th of January. Keep on flipnoting and the best of luck with your entries.