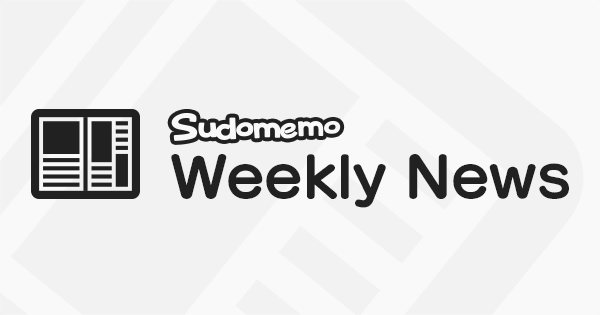 Hey there everyone. DeepRising here with the weekly News Letter. There was a great response to last week's topic "Talking". Well done to everyone who entered. Here are the winning flipnotes.
Our Favorite Flipnotes from last weeks Topic "Talking"
[unknown]
[unknown]
[unknown]
This Weeks Topic - "Heavy and Light"
This week's topic is Heavy and Light. It could be heavy or light, or it could be both. In animation things can be made to look heavy or light by the way they move. A heavy object like a lead weight would move slowly as it is lifted and fall very quickly. Where as a light object like a feather or a balloon drifts through the air with almost no weight. How a character inter-acts with an object can also show how heavy or light it is. We really love the way you'r all so creative with these topics and look forward to seeing the flipnotes you create with them. Make sure to post your entries to the Weekly Topic channel, and the deadline for your entries is the 28th of August. Keep on flipnoting and the best of luck with your entries.